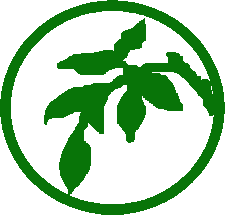 Specializing in Pruning
Freehold New Jersey
Serving Monmouth and Ocean County for over 30 years!
732-938-9220
Click above to write a review!
GALLERY
Pete's Pruning specializes in expert pruning of trees & shrubs, tree & shrub removal, stump grinding, storm damage, lot & brush clearing, and seasoned firewood. When you call you get a person not a machine so please give us a call (732-938-9220) to get a free estimate for your work, we are always open. We look forward to working with you. We have proudly serviced clients in Wall Township, Howell, Sea Girt, Manasquan, Farmingdale, Freehold, Spring Lake, Neptune, Belmar, Asbury Park, Coltsneck, Holmdel, Millstone, Manalapan, Jackson and parts of Bricktown.
Pete's Pruning set up for pruning

Aerial view of set up

Taken during pruning

Removal of trees

Taken after the completion of a job

Aerial bucket pruning

Taken during aerial bucket pruning

Before

Taken prior to pruning

After

Taken after pruning

Pruning

Pruning

Pruning

Pruning

Pruning

Pruning

Pruning
Dropping the trunk of the tree
00:58